Welcome!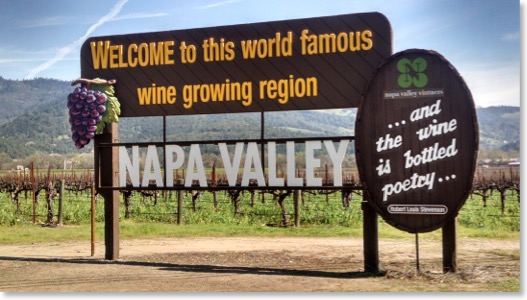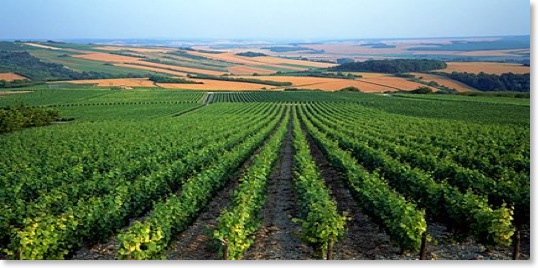 H3M-Fab is dedicated to providing the highest quality Grape Harvester Parts. We carry parts for all major grape harvesters. H3M-Fab currently serves Northern and Central California.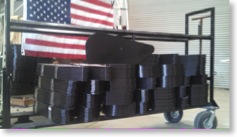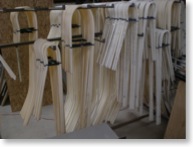 We specialize in manufacturing Grape Harvester Parts, Nylon Picking Rods, Metal Rod Holders and Catcher Plates or Wings. We have an extensive inventory of quality parts and components at very competitive prices. Proudly supplying
American Made
products. Give us a call and you will not be disappointed!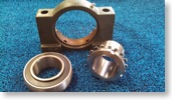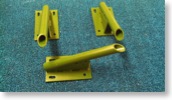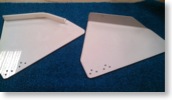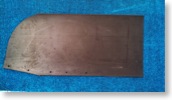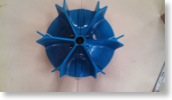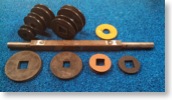 Call us today!

(559) 479-1403